3DMEditor 2 now has some Ambient Occlusion features
It can generate a lightmap of ambient self occlusion using current set of UV coordinates (you need to have UV mapping finished).
With a very basic UV mapping you can get this: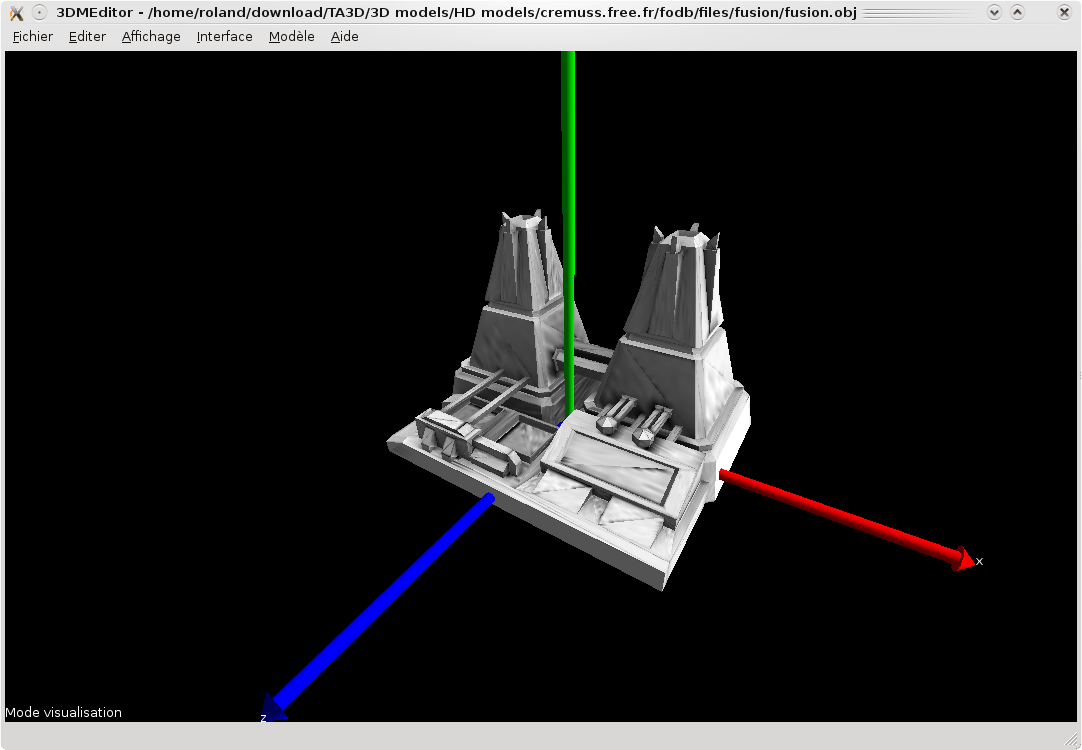 The algorithm is still very slow and noisy (this is a first draft, I already implemented such algorithms so I know how to fix this).
The idea is you can make your texture without the lightmap, then you build the lightmap (it creates a new texture) which will be blended with other textures unless you use a GLSL shader.